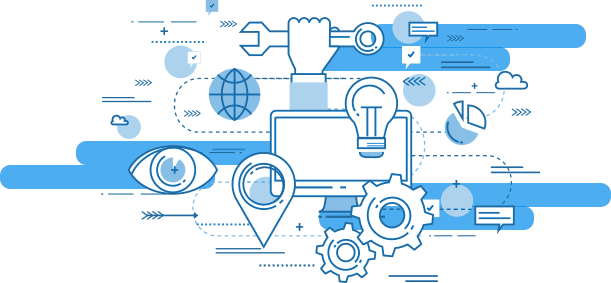 Claim Your Free Website Audit Today
Have a complete project audit of your website that details the keywords you are ranking for, your website backlinks, structure and SEO technical shortcomings in an actionable report.

Local Search Strategy
97 percent
of consumers looked online for local businesses in 2017, with 12 percent looking for a local business online every day

Social Media Marketing
Social Media became important to SEO, and with that, the importance of knowing if your social media efforts are giving you dividends.   

Link Building & Content
Not all links are alike, and link building can bring down your website when not done correctly. There is such a thing as toxic backlinks.

Google Penalty Recovery
Our audit can help you bounce back from a Google penalty.
Make sure to read the notes.

Content Marketing
Find out if your content marketing is working out.
Is it increasing your referral traffic? 

Private Label Seo
Want to impress a friend or a client? Let us know and we'll send you a fully white-label audit.
Claim your free SEO audit today
Your
Campaign

always at your fingertips
Search Engine Optimization is the foundation of any web marketing strategy, whoever it is not a set and forgets kind of task. Search Engine Optimization requires on-going verification, adjustments and sometimes a complete u-turn on the strategy that you set out at the beginning.
Which is why we want to empower you with an easy to read, actionable report.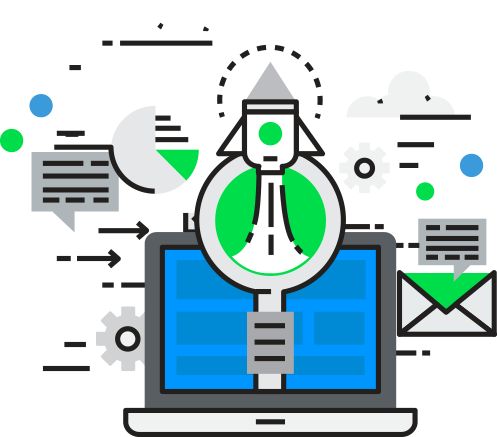 Brands to
stand out in a competitive

digital landscape.
Choose the right Keywords
Keywords are used to target user search queries on search engines. One of the most important steps in successful search engine optimization is to pick the right keywords. So, it is very important to choose the right keywords to promote your business products or services.
Missing or Duplicated Metadata

Penalty Recovery
Recover from a Google Penalty.

Website Audit
The technical aspects of a website can't be overlooked in SEO.

Actionable Report
Easy to read Search Engine Optimization report, that is actionable.
Search Engine Optimization
One of the main tasks of search engine optimization is to make your site equally convenient and understandable for both users and search engines.